Harbor transportation Business
We are pursuing the increasing demand for distribution and economical performance to respond to the flow of larger ships and diversification of transportation styles.
We are also installing and reinforcing various diversified modern equipments with the aim of safe,reliable and speedy operation.
We respond to our customer's expectations by freely using our abundance experience and ever-advancing technology.

Reference
Hachinohe Kowan Unso Kaisha, Ltd.
Business Div.Business Sect.

16-4 Kaigan, Kawaragi, Hachinohe, Aomori-Pref. 031-8608 JAPAN
Phone: 81-178-29-3111 Fax: 81-178-29-0226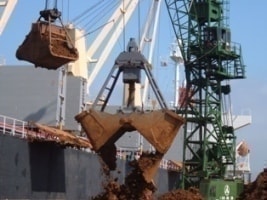 Ship only for nickel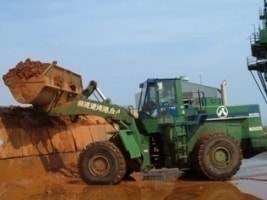 The nickel conveyer is sent.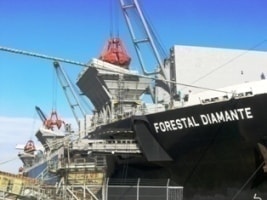 Ship only for wood chip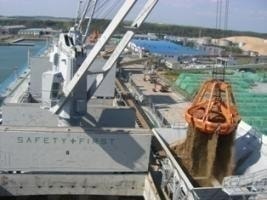 Shuttle conveyer sending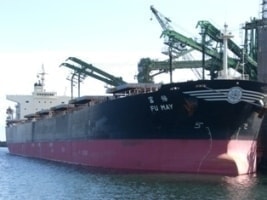 Ship only for grain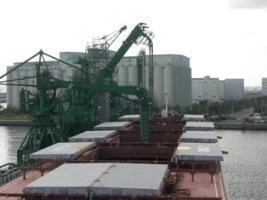 Numaticcanrordar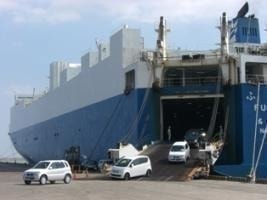 Automobile carrier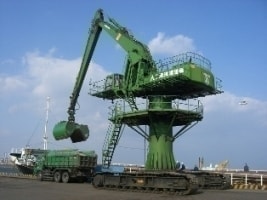 Post type log fork shovel